We created Massively Multiplayer Online Science to connect scientific research and video games as a seamless gaming experience. Research tasks completely integrated with game mechanics, narrative and visuals can open up a new channel between the gamer and the scientific community. Converting a small fraction of the billions of hours spent with playing video games will bring an enormous contribution to scientific research, and in the meantime will change how video games' expertise is perceived.
Citizen Science for Serious Gamers



We are very proud that this project of the GAPARS consortium has received funding from the European Union's Horizon 2020 research and innovation programme under grant agreement Nr 732703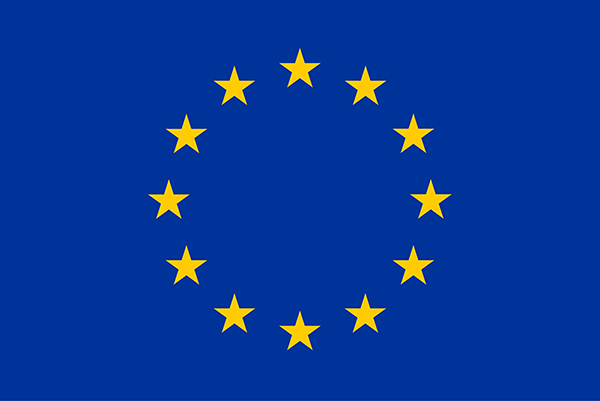 Using gaming technologies for a better world
Classifications Completed
Citizen science
Citizen science is scientific research conducted, in whole or in part, by amateur or nonprofessional scientists. (source: Wikipedia). To see some amazing examples make sure to check out Zooniverse.org, Foldit, CrowdCrafting or Eyewire
Games
Cooperating with games - not gamifying. Harnessing the enormous power that lies in already established, major video games. Millions of gamers can become citizen scientists to help scientific research. They already solve difficult problems in virtual worlds - now they can make a change in real life too.
Seamless integration
Seamless integration of citizen science tasks with games. Injecting research tasks into games as an integral part of the game - a part of the game mechanics, the narrative and the visuals. Now it is the time to show, that gamers can solve real world problems while enjoying their favourite games.
Motivation
Building on the intrinsic motivation of helping science, but adding an additional layer of motivation: the integration with in-game reward systems for long term engagement. We anticipate this to solve the high drop-out rate in traditional citizen science approaches.
Level up
We spend billions of hours playing video games every week. With the largest online game - World of Warcraft - people spent more than 6 million years. Converting a small fraction of that time will be a power-house for scientific research.
MOOCs
Using the same concept and same technology to offer the students of MOOCs (Massive Online Open Courses) the possibility to work on real life research material. Let students show real life research data in the assignment section of courses.
MMOS API
A standardized API for the game industry and MOOCs to incorporate citizen science taks easily. This lean interface between science and games lowers the entry barrier for both parties.
The technological background of the project is provided by MMOS API, which provides a thin interface between scientific research data and games or MOOCs. It takes care of everything related to the citizen science problems: task allocation to players, tracking and scoring player performance, giving feedback to the game reward system and aggregating results for scientific research. The unified interface makes it easy for any game company to integrate this feature in a game. Game companies don't need to modify their core codebase and databases, they just need to implement a thin interface in-game. This substiantially lowers the entry barrier to implement this feature.
MMOS API combines cloud services with proprietary technology to provide a robust solution that can handle millions of players and millions of scientific tasks.
Here you can see a list of our projects that we are currently working on. The list is short, but hopefully will grow rapidly.
As a fresh initiative we are honoured and proud to work together with the most prestigious institutions in scientific research and in the gaming industry. We are continuously looking for new partners in the field of gaming, science and MOOCs. Please don't hesitate to contact us.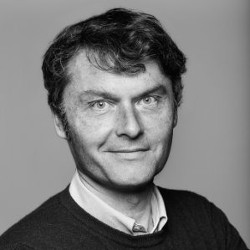 Bernard Revaz
Founder
Bernard holds a PhD in physics from the University of Geneva and spent 15 years in physics research at the University of Geneva, University of California and EPFL. Later he founded Sensima Inspection in the field of non-destructive testing.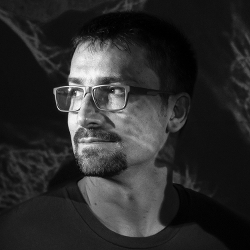 Attila Szantner
CEO - Founder
Attila has 16 years of IT background running his company Virgo Sytems Ltd creating custom-tailored IT solutions. He was a co-founder of iWiW in 2002, which was the biggest social networking site in Hungary with 4.7 million users at its height before Facebook.
We thank you all the support and enthusiasm during the last year. It really helped us move forward.
Must read
Scientific journals
Videos
2017
2016
2015
or reach us at
MMOS Sàrl
Rte de l'Ile-au-Bois 1A c/o BioArk, Monthey
CH-1870, Switzerland